Technical characteristics of housekeeping trolley
Views: 40 Author: Site Editor Publish Time: 2021-04-05 Origin: Site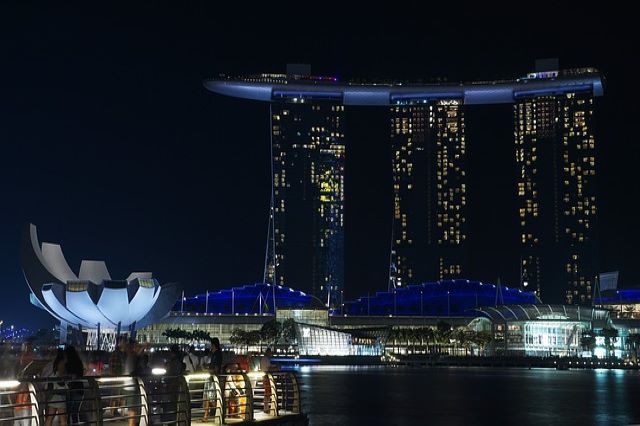 The trolley is a common transport item that has a long history of development and is now a very mature production system. Trolleys are widely used in production and life because they are cheap, simple to maintain, easy to operate, light in weight can work in places where motor vehicles are inconvenient, and are very convenient when moving lighter items over short distances. The housekeeping stainless-steel trolley we are introducing today is a type of trolley. It is arguably the most important product in the hotel industry. Some of the technical features and design needs of the housekeeping trolley will be mentioned in this article.
·The main characteristics of housekeeping trolleys
·The design requirements of housekeeping trolleys
·What considerations should be taken when using a housekeeping trolley?
The main characteristics of housekeeping trolleys
·Construction features
Our housekeeping trolley has a foldable side stand and a fully wrapped vinyl bumper. Housekeeping trolleys are available in different sizes depending on the use, and the choice is based on the weight of the load and the size of the object.
·Functional features
Our housekeeping trolley has a four-wheel construction and is equipped with a foldable side stand for excellent storage. The main function is to collect used linen and distribute new linen. Flexibly equipped with a top pull-out box and a closed box. The storage area can be fully utilized for different tools, amenities etc. For example cleaning tools, disposable items. Another function is the collection of room waste, which is arguably the most important presence in hotel cleaning.
All these are the main features of the housekeeping trolley, which is an essential presence in the running of your hotel and will make your room cleaning trolley look neat and elegant. Designed and manufactured with high-quality materials and workmanship, it is guaranteed to have a long life.
The design requirements of housekeeping trolleys
With durability and functionality in mind, our housekeeping trolleys are available in many different sizes and designs to suit almost any operation and décor. Take the compact housekeeping maid cart as an example, a room cleaning trolley specifically designed for cleaning collections. In terms of design, it features a silver aluminium frame, light grey laminate, 6" non-marking wheels, two wheels with brakes, 4 lower corner pads; 3-stage clean linen. In addition to this, it comes with a handy amenity tray with open compartments on top.
What considerations should be taken when using a housekeeping trolley?
·Keeping the trolley balanced
Keeping the load balanced and stable when unloading requires that heavier loads are placed at the bottom. A pile of goods should not be stacked higher than you can see, place the goods towards the front of the bearing and not over the handle of the trolley before carrying heavy goods, instead housekeeping trolleys collapse due to too much weight.
·Maintenance work
For housekeeping trolleys, it is also important to carry out regular maintenance work. When the trolley has been in use for a certain period of time, attention should be paid to the preparation of the lubrication, regular cleaning and lubrication to reduce the wear and tear that exists during the use of the trolley.
This is all the information you need about the housekeeping golden finish trolley. We have a professional team and more than 10 years of experience in the production of hotel facilities, both in terms of product range and quality. Our products have a consistent delivery time and quality, so please do not hesitate to contact us for more information.