What are bathroom amenities?
Views: 1900 Author: Site Editor Publish Time: 2020-04-10 Origin: Site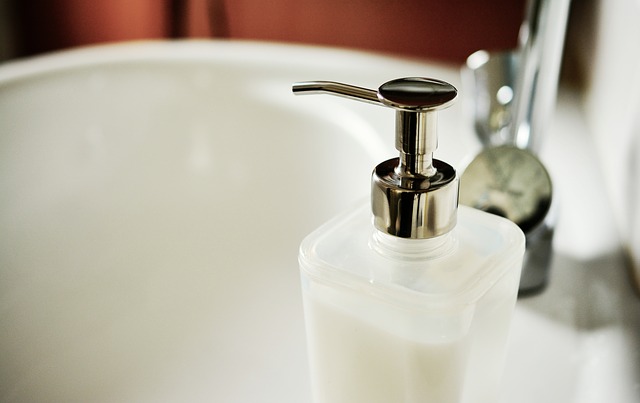 Bathroom amenities are what guests need during their stay in the hotel. Usually, they carry the name of the hotel, and you can find them in the bathroom. Depending on the room type, the bathroom amenities are different, and may include small shampoo, body lotion, shower gel, etc. Here are some introductions to bathroom amenities.
Here is the outline:
Development of bathroom amenities

Types of bathroom amenities
1. Development of bathroom amenities
With the development of the times, a trend called "comfort improvement" has spread to the decoration and facilities of hotels. In the past, bathroom facilities only required a piece of soap and a bottle of shampoo. However, in today's hotels, these simple bathroom amenities are no longer enough. In fact, this development is partly related to airline safety restrictions. According to industry data, more than 75% of guests will use the bathroom amenities provided by the hotel. Substandard products have already been eliminated. Not only that, but high-end hotels will buy high-end brands from luxury department stores as bathroom supplies.
2. Types of bathroom amenities
(1) Loofah. Loofah is a bathroom amenity that removes loose cells from the skin. Usually, you will find that some hotels provide loofah in the bathroom. You can use it to scrub your body. Or, use it with shower gel for cleaning.
(2) Dental kit. Dental kit is a set of bathroom amenities for cleaning teeth, which usually includes toothbrush, toothpaste and tongue cleaner. Hotels, resorts and hotels across the country will provide guests with free dental kits to use.
(3) Shower cap. The shower cap is a light-weight, comfortable bathroom amenities. When you don not want to wet your hair in the shower, you can use a shower cap to protect your hair. Moreover, each hotel will provide different types of shower caps to choose from, which brings great convenience to customers.
(4) Shower gel. Customers can use shower gel in the hotel as bath supplies for bathing. The hotel 's shower gels are all made of high-quality gels and are safe. Moreover, some shower gels have a long-lasting fragrance and cleansing effect, and can provide moisture and nourishment to the skin, which can bring a good living experience to customers.
(5) Bubble bath. Most hotels will provide various types of bubble bath products, including those for children and adults. The bubble bath is gentle and not irritating, and it is very safe for the skin and can relieve the fatigue of the customer's body. After the bubble bath, you can sleep well and prepare for the next day 's travel.
(6) Shampoo. Shampoo is one of the bathroom amenities that every hotel will provide to customers. These shampoos can clean dirt and dandruff on the hair and protect the hair. During your time in the hotel, these supplies will be changed every day.
There are more bathroom amenities are not mentioned for you to discover, if you are interested in them, welcome to visit our website to browse and purchase bathroom amenities you need. We will be very pleasure to offer you more information about them.