The advantages of dustbins and ashtray
Views: 10 Author: Site Editor Publish Time: 2021-04-06 Origin: Site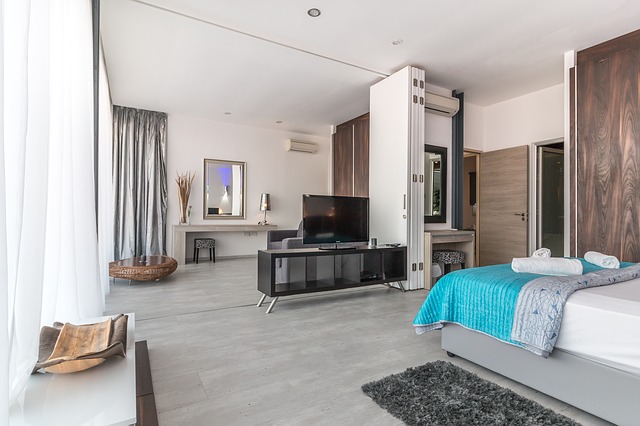 With the maturity of the metal processing industry, a growing number of metal products are beginning to appear in people's lives, with different materials having different characteristics and products for use. In our daily life, we can see everywhere a series of products such as stainless steel, aluminium alloy, iron, etc. They may be daily necessities or mechanical equipment. Today we are going to introduce Dustbins and Ashtray. In this article basic information about Dustbins and Ashtray will be presented, such as advantages and precautions for use.
·The advantages of Dustbins.
·The advantages of Ashtray.
·How to make the most pf Dustbins and Ashtray?
The advantages of Dustbins.
·Aesthetics
As the dustbin is a necessity, we have adopted an aesthetic design. Especially for stainless steel bins, it can be said that it is very versatile, the gold texture gives a high-end atmosphere of visual enjoyment, the color is simple but does not show single hanging, whether in high-end commercial streets, high-end office buildings or in the general community, the stainless-steel fireproof bins will not appear abrupt.
·Durable
As a result of the choice of material, we can guarantee that our bins are highly resistant to corrosion, water, and aging. Its surface can be degreased, de-rusted and brushed stain treated and has a long service life.
·A wide range
We have a wide range of dustbins, with different designs, textures, and shapes, which can make the bins suitable for different scenarios. Whether it's a marble Dustbin or a stainless-steel Dustbin, we use a fingerprint-proof design with a smooth and sleek appearance. For bins in guest rooms, lobbies and bathrooms we have a wide range of options such as single, double, pedal bins, etc.
Dustbins are a very common household item. They are also an essential part of our lives. These are the main advantages of our dustbins, which are very practical, but we still need to pay attention to some product details when buying them, such as the surface finish, and the manufacturing composition, etc.
The advantages of Ashtray.
In terms of construction, our ashtrays use the use of a hexagonal lock and key to allow easy removal of ashes from the bottom and cleaning. It is also an ashtray with a base that can be easily fixed to the floor. In terms of use, this ashtray is suitable for use in public places such as hotel lobbies and business buildings. As with the dustbin, our hotel stainless-steel ashtrays are designed to be aesthetically pleasing and do not create an unpleasant environment.
How to make the most pf Dustbins and Ashtray?
First of all, if the bin is to be used in the kitchen, always choose a bin with a lid. It is best to choose a bin with a lid as the kitchen has a lot of watery waste that emits odors. Bins without lids can be used for dry, odorless rubbish, suitable for bedrooms or living rooms. In addition, dry waste such as used batteries, used fluorescent tubes, wastewater silver thermometers, expired medicines, and other hazardous waste also need to be separated and sealed. Both the bin and the ashtray need to be cleaned regularly. It is important to note that our bins and ashtrays are easy to clean and quick to use, making it very simple to clean if the bin is dirty.