What are five-star hotel room accessories?
Views: 56 Author: Site Editor Publish Time: 2020-08-19 Origin: Site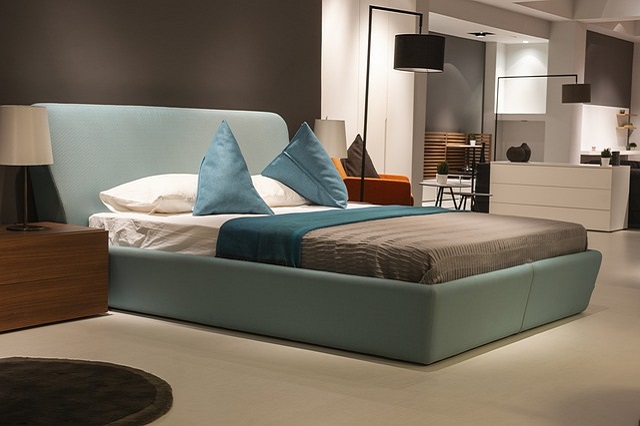 We all know that hotels have different levels, and that the services and environments provided by hotels of different levels are very different. However, people are not very clear about how this rating is generated and what is the basis. Therefore, before we choose and book a hotel, it is important to know some hotel related information. So, this article will share you some knowledge about the hotel room accessories.
Text:
1. How to rate a hotel
In fact, there is no internationally written standard on how to rate a hotel. Some will provide diamond grades, while others will be rated by stars. Generally speaking, hotels that are rated as one-star only provide customers with the most basic accommodation, so the price is also very low. In contrast, two ore three-star hotels are of a higher grade, suitable for customers who are not very demanding and budget. The four-star or five-star hotels are luxuriously equipped and have many service items, which can provide customers with a comfortable accommodation experience. Therefore, the ratings of hotels are not so strict and formal. Usually customers will also have a set of rating standards for hotels. People will generally think that the physical products and services of hotels of different levels are very different. For a five-star hotel, it must be uniquely decorated, attentive service and luxurious hotel room accessories, can bring the ultimate living experience.
2. Five-star hotel room accessories
Five-star hotels pay great attention to details and services, they will provide exquisite decoration and hotel room accessories. Usually, these rooms are very elegant, and the hotel furniture and equipment inside are consistent with the overall design of the rooms. In the spacious rooms, you can use free Wi-Fi, minibar, 24/7 room service, expensive and exquisite cuisine and various entertainment facilities. In addition, there are comfortable large double beds and luxurious hotel room accessories. As long as you can provide such a high fee, you can enjoy these services that cannot be experienced in low-end hotels.
In particular, in a first-class hotel room, as a hotel room accessory, lighting often uses the following technologies:
(1) The switch of the bedside lamp has three levels
(2) The wall lamp in the closet will automatically turn on when the door is opened
(3) There are reading lights that can be controlled independently
(4) The lighting in the bathroom is rich and sufficient, including the top light of the dressing table, bathroom lighting and various wall lights
In addition, there are many smart homes in five-star hotels to provide customers with more convenience. After all, as a high-tech in home life, smart home has developed very well and has become an important role in our lives. Therefore, when choosing hotel room accessories, five-star hotels will also pay special attention to combining personalized service smart homes to develop smarter hotel room accessories.
In general, smart homes can be controlled through mobile applications and can adapt to the different needs of each guest. For example, guests can open the curtains on the bed by remote control and enjoy the view outside. In general, these hotel room accessories can provide guests with a very convenient and comfortable experience.
Although the way of rating is uncertain, it is certain that the hotel room accessories of five-star hotels can bring great enjoyment and satisfaction to our travel. So, before your reservation, you can read our articles or browse the relevant websites to find the right hotel and hotel room accessories for you.