What are the technical elements of a retractable post?
Views: 7 Author: Site Editor Publish Time: 2021-02-12 Origin: Site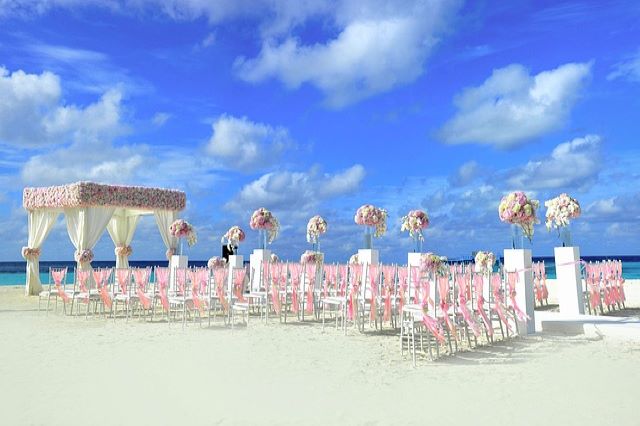 With the improvement of people's quality of life, there are more and more kinds of indoor and outdoor equipment starting to appear in people's lives. Different forms of products are changing people's way of life in different ways, bringing convenience to people's lives to a certain extent.
The product we are introducing today is the retractable post, a product that can be found everywhere in everyday life.
·What's a retractable post used for?
·What are the retractable post applications?
·How to use a retractable post?
What's a retractable post used for?
The retractable post is one of the most common indoor and outdoor devices. With its simple shape and structure, the retractable post is used to help mark the route of the crowd and to serve as a reminder. Designed for functional crowd control, these retractable posts have a user-friendly construction and appearance, are easy to install, and can be easily installed by anyone using them without excessive time.
What are the retractable post applications?
·Usage Scenarios
The retractable posts are used in a wide range of applications. They are used in banks, post offices, theatres, airports, stations, hotels, clubs, commercial buildings, and many more. Both indoors and outdoors, they are used as barriers, especially in areas where safety warnings are required.
·Basic structure
The retractable post consists of three parts: the upright pole, the base cover, and the base weight. With its stainless steel design and silver finish, the column is light enough to be used anywhere and easy to carry.
This is basic information about the application of the retractable post. Retractable strips have a wide range of applications, whether in airports, banks, post offices, hotels, or in institutions and businesses, which are all areas where the strips are widely used. retractable posts are visually striking and do not detract from an aesthetically pleasing or artistic environment.
How to use a retractable post?
The retractable post is a wide variety of equipment with a wide range of applications. Each specification allows the replacement of pillars of different heights to complete the support operation. The use of Retractable pillars helps the user to save time and it does not require excessive application costs.
When we install the retractable post, it is necessary to use the base mounting mechanism of the retractable post, but the existing retractable post is generally fixed simply by bolts, which leads to the phenomenon of the retractable post loosening and tilting after a long time, increasing the user's maintenance workforce, reducing the service life of the retractable post and reducing the usefulness of the retractable post. However, you do not need to install the retractable post after purchase, all the settings are prepared for you in advance, which greatly saves your time.
LAICOZY is a pioneering supplier and manufacturer of outdoor and lobby products for hotels in China. We provide quality equipment and services, and we have strict quality control for each and every product. We are confident that you will get the best shopping experience, both in terms of durability and operating costs.