What is Hotel safety hair dryer??
Views: 3 Author: Site Editor Publish Time: 2020-09-30 Origin: Site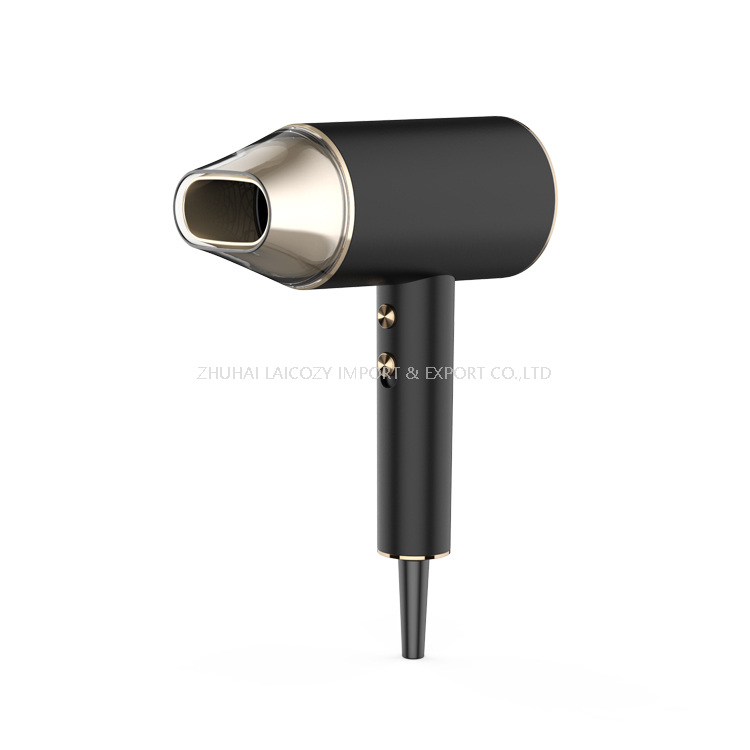 Hotel safety Hair dryer is often used in our lives. So I believe most people have seen an hair dryer . And should know the purpose of the hair dryer . An hair dryer is usually used for blow-dry hair, blow-dry cothes and so on. So you will can see the hair dryer usually at home, hotel room and so on. Beside, there are many kinds of hair dryer.
I want to introduce a good qualitly Hotel safety hair dryer from our company. It is a electric hair dryer . We are use good quality plastic cover and Safe fitting. This hotel safety hair dryer mainly used in hotel rooms. So we have some especial design of this hair dryer . It will be very convenient to use and very safe to use.
Now please see below the details function of our hotel guestroom hair dryer:
1.This hotel hair dryer is safe, sensor operated hairdryer. When your hand holds the handle of this hotel guestroom hair dryer, the hair dryer automatically starts working, when your hand leaves the handle, the hair dryer automatically stops working, this is a very good and very easy to use design.
2. Two air speed settings of this hotel hair dryer for your choose.When you're in a hurry, choose a high wind speed to dry your hair faster.If you're not in a hurry, you can blow your hair with a light wind, but it will dry out more slowly.
3.Three temperature settings of this hotel guestroom hair dryer ,you can also adjust the temperature to suit your needs.Besides,removable nozzle and air intake cap (easy cleaning).Don't worry about the hair dryer being dirty.
4. Luxury black velvet bag for this hotel guestroom hair dryer , it can optional with hotel logo.Besides,it comes in a bag to keep the dryer clean.
5. 1800 W-2000W big power of this hotel hair drye , It can blow-dry your hair or blow-dry your clothes faster. Besides, it have cold air button,you can also adjust to suit your needs.
6. Weight of this hotel guestroom hair dryer is 460 gr.Less heavy, easier and easier to use.
7. Dimension of this hotel guestroom hair dryer is 9 x 25 x 27 cm.Convenient to carry and transport.In addition, the power cord of this hotel hair dryer can be stretched. This is also a good design and can be used if the plug is far away from the mirror.
If you have interesting in this hair dryer, please contact Laicozy hotel supply ASAP.