What is the character of Hotel room use hair dryer ??
Views: 13 Author: Site Editor Publish Time: 2022-04-08 Origin: Site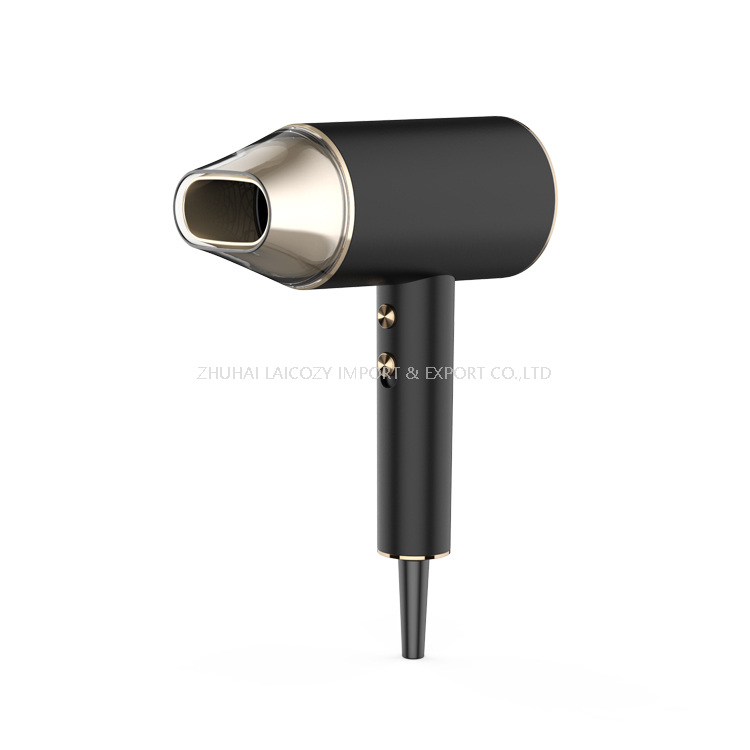 A blowdryer or hair dryer is an electromechanical device designed to blow cool or hot air over wet or damp hair, in order to accelerate the evaporation of water particles and dry the hair. Blowdryers allow to better control the shape and style of hair, by accelerating and controlling the formation of temporary hydrogen bonds inside each strand.
Hair dryer is often used in our lives. So I believe most people have seen an hair dryer . And should know the purpose of the hair dryer . An hair dryer is usually used for blow-dry hair, blow-dry cothes and so on. So you will can see the hair dryer usually at home, hotel room and so on. Besides, there are many kinds of hair dryer.
Our company has different kinds of hotel hair dryers, which can be applied to different levels of hotels. Besides,blowdryer also have different design, the wall-mounted hair dryer,it can be fixed to the wall,and the wall-mounted hair dryer not easy to take away.Our hotel guestroom hair drye with sensor and wall holder, don't worry about quality.
Our safety hair dryer mainly used in hotel rooms,it is a electric hair dryer. And our hotel hair dryer is safe, sensor operated hairdryer. When your hand holds the handle of this hotel guestroom hair dryer, the hair dryer automatically starts working, when your hand leaves the handle, the hair dryer automatically stops working, this is a very good and very easy to use design.
Two air speed settings of this hotel hair dryer for your choose.When you're in a hurry, choose a high wind speed to dry your hair faster.If you're not in a hurry, you can blow your hair with a light wind, but it will dry out more slowly.
Large Watt for our hotel hair dryer,1800 W-2000W big power of this hotel hair drye , It can blow-dry your hair or blow-dry your clothes faster. Besides, it have cold air button,you can also adjust to suit your needs.
Removable nozzle and air intake cap for our electric hair dryer.This is a very good design, can be more convenient to clean the hair dryer. Besides,more stylish design for the hotel guestroom hair dryer,international vision design, fuselage and handle splice using spray black matt finishing,the appearance is more luxurious, beautiful, the product is more high-end.
Dimension of this hotel guestroom hair dryer is 9 x 25 x 27 cm.Convenient to carry and transport.