Types of Restaurant Banquet Chairs
Views: 29 Author: Site Editor Publish Time: 2020-06-14 Origin: Site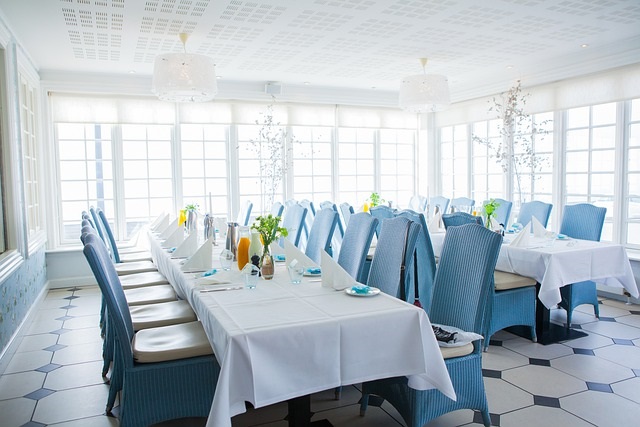 Banquet chairs are common in hotels. They are used when you're at a hotel for a wedding, a meeting, an event and so on. However, the type of banquet chair in our impression is relatively single and rigid. In fact, there are a lot. The following is an introduction for them.
Text:
What are Restaurant Banquet Chairs?

Types of Restaurant Banquet Chairs
What are Restaurant Banquet Chairs?
Banquet chairs are a special category of hotel furniture. They are usually used in the hotel's banquet halls. You can also find banquet chairs in some clubs, wedding halls and conference sites. In general, the banquet site needs to accommodate hundreds of people. In this case, a large number of banquet chairs are required. However, when holding small events, it doesn't need that much, so usually, they are stored in the warehouse for use.
Types of Restaurant Banquet Chairs
There are many different styles of banquet chairs, and the requires of different hotels are also different. The following will introduce to you four different types of restaurant banquet chairs, which can provide you with different styles to choose from, help you organize different events and expand your business.
(1) Traditional banquet chairs. Traditional banquet chairs do not fold, but are neatly arranged in a row. The chair has an aluminum or steel frame and upholstered seat. These chairs usually come in a variety of colors to help match the theme or style of the event. They are neatly arranged to provide enough personal space for guests, but not so large that it is difficult to provide many seats. In addition, traditional banquet chairs are easy to store and transport, especially with low stools and cover slides.
(2) Folding plastic chairs. The folding plastic chair is a simple banquet chair that can also be used for many different types of events. It's simple and made entirely of one material: plastic. This makes it one of the most affordable chair options for guests on a limited budget. They come in many different styles and colors and can be used for different activities. Folding plastic chairs do not have heavy materials or heavy frames, so they are easy to store and transport.
(3) Folding wooden chair. The banquet chair is better in style and strength than the folding plastic chair. It has a natural texture of wood and is very suitable for any type of activity. Due to the texture of the wood, the wooden chair looks particularly good in outdoor places. Therefore, it can also be used for decoration. In addition, although the folding wooden chair is relatively heavy, it is also very easy to store and transport. The special texture and weight of wood make it more durable, and the service life is usually longer than that of plastic chairs.
(4) Fold upholstered chair. This chair is usually made of wood, so it has the same advantages as a folding wooden chair and is more comfortable in comparison. Due to the addition of cushions, guests will feel comfortable when using it, which is very suitable for long-term use. This banquet chair is usually available in white or black, and they can match any color scheme.
Banqueting chairs are a valuable investment for venues because nearly every event wants somewhere for guests to sit. We've been dedicated to making good restaurant banquet chairs we putting our heart into every order. We'd love to discuss your banquet seating needs and help you determine the right chair for your specific needs.