Understanding several public disinfection products product introduction
Views: 2 Author: Site Editor Publish Time: 2021-12-16 Origin: Site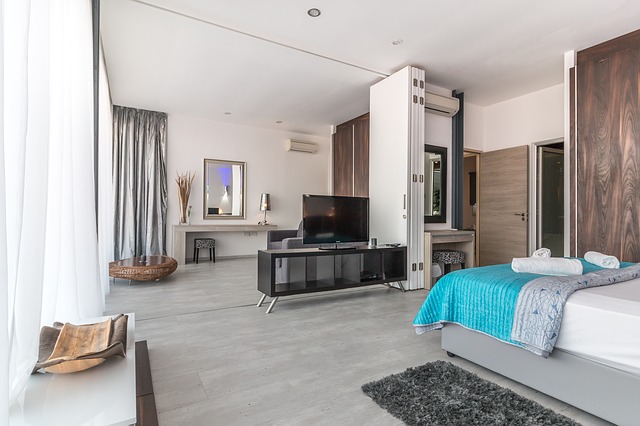 As people's living standards and consumption levels continue to rise, people are becoming concerned about whether they are contaminated by invisible microorganisms. The awareness of hygiene is also increasing. When you go out, you will inevitably encounter some hygiene problems, such as the need to wash your hands, especially since the concept of virus prevention has become more and more popular in recent times. The demand for public disinfection products in public places is becoming more and more enormous. Excellent public disinfection products can help people feel at ease and maintain a clean and hygienic environment. Here are two popular public disinfection products for public places
 Introduction of stainless steel roll wipe dispenser bin
 Introduction of Sensor Hand Sanitizer Disperser Table Stand
Introduction of stainless steel roll wipe dispenser bin
The stainless steel roll wipe dispenser bin provides an attractive and affordable way for customers, guests and employees to keep hands and handles clean inside and outside of public and commercial facilities. The stainless steel roll wipe dispenser bin is made of 201 or 304 stainless steel and can be placed inside or outside without rusting or corroding The comprehensive stain and oil-repellent coating ensures that the dispenser will always look its best after multiple uses The top cover can be easily removed with two buttons and reveals a base that holds the wipes and reveals a base that holds wet tissue The lid has a laser-cut opening protected by a rubber gasket. The paper towels can be passed through and easily grabbed with just one hand and used to tear the wipes at the perforation. The structure is simple and generous, and the stainless steel roll wipe dispenser bin can be opened underneath the barrel, making it easy to remove the waste to empty and return for further use.
Introduction of Sensor Hand Sanitizer Disperser Table Stand
Sensor Hand Sanitizer Disperser Table Stand is a hand disinfection device that uses advanced infrared photoelectric devices to achieve automatic control and uniform spraying of disinfectant on all parts of the upper limbs. Simplifies the disinfection procedure, realizes rapid disinfection and improves work efficiency. The Sensor Hand Sanitizer Disperser Table Stand is made of stable materials for all parts in contact with the disinfection solution, and the container for the disinfection solution is airtight to absolutely guarantee the disinfection efficacy of the solution. The disinfectant solution is filled or exhausted and can be seen directly through the visual window. The use of infrared sensor technology can also effectively prevent the cross-contamination of bacteria on the hands. The improved soap dispenser retains all the advantages of the current structure and creates a comfortable atmosphere when washing hands, so it can fully meet the needs of people.
ZHUHAI LAICOZY IMPORT&EXPORT CO., LTD. is a company with a team of professional logistics experts to ensure that every customer's needs are understood and a particle delivery plan is developed. If the customer has any problem with the product, please contact the company. will be answered within one hour and the problem will be solved as soon as possible. A complete solution for any new or existing hospitality project is also available through its trade office. Please feel free to contact us.