What are Hand sanitizer dispensers?
Views: 0 Author: Site Editor Publish Time: 2021-12-02 Origin: Site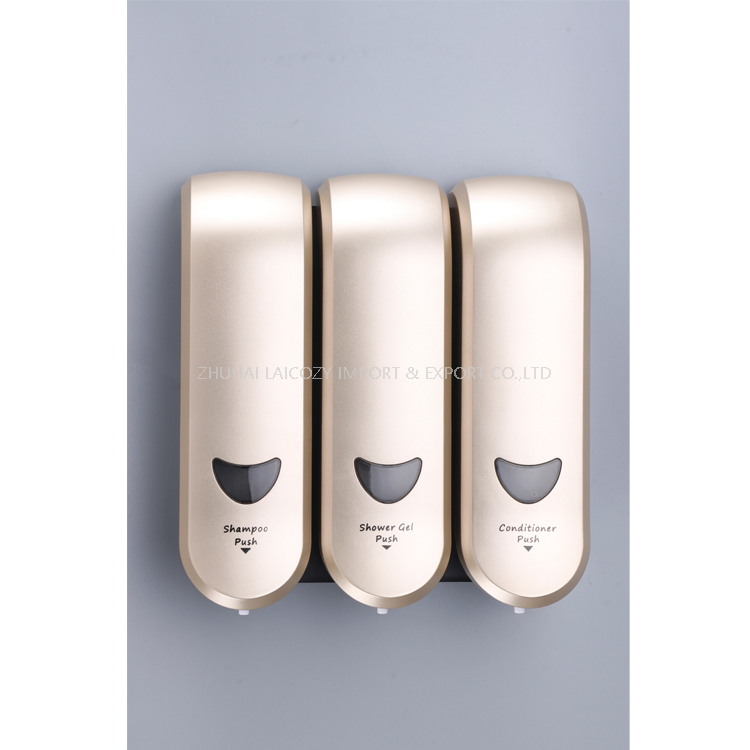 Hand sanitizer has always played an important role in our lives, especially the COVID-19 pandemic began in 2020, we encourage people to wash their hands and keep them clean,so now we often see hand sanitizer in many public areas.
In addition, we should avoid crowds. So we also usually can see the stanchion posts in hotel, airport, or other places. They usually use crowd control stanchions post to control the peoples when there are many peoples. This will prevent chaos. As you know when you go to the hotel lobby or airport to buy tickets and check in, or other place to do the business. Will meet a lot people. If without crowd control barriers. There's going to be a mess. So the stanchion posts for crowd control and Hand sanitizer dispenser is very important at that time.
Especially after being affected by the epidemic, the stanchion posts play an important role in preventing people from being too crowded in public areas.Through the above introduction, I think everyone should be know the purpose and the importance of the stanchion posts for crowd control.
As the manufacturer for Hand sanitizer dispenser, crowd control barriers,luggage cart,
housekeeping cleaning carts, banquet chair etc, we always target 4-5 star hotels to provide better quality products and competitive prices for all distributors all over the word.
We supply the luxurious set Hand sanitizer dispenser and Hand sanitizer dispenser stand.
At present, the best sellers are Pedal soap dispenser and Automatic soap dispenser,And it's easy to use.For the Automatic soap dispenser, we have two kinds of 500ml and 1000ml.Touch free,
sensor technology .stylish soap viewing window,Non-drip pump mechanism, Easy to refill,
3 seconds interval for two doese, max 10 doses for single operation ,Valuable locking system to deter theft and maintain content intefrity,1100ml.Four no.5 batteries stared.
In addition,both of these automatic hand sanitizer dispensers can be used with our
Hand sanitizer dispenser stand.This is easy to use in public areas. Because this stand for Movable Dispenser Height adjustable, Post-mounted drip tray catches excess solution.size:360*1220
/1530Hmm,Dia.38mm ss tube in brushed finish and black finish optional.
Regarding our Pedal hand sanitizer dispenser,It is make in stainless steel #304 material with anti- fingerprint,besides, our Pedal soap dispenser no contact with hands,100% mechanical,
no installation required,feet diameter size:330mm,total height: 990mm,total weight:8.8kgs.
Hand sanitizer dispenser and crowd control barriers are all popular products now.
For our health, we need to keep the habit of washing hands frequently.