What is the length of retractable posts?
Views: 6 Author: Site Editor Publish Time: 2020-12-24 Origin: Site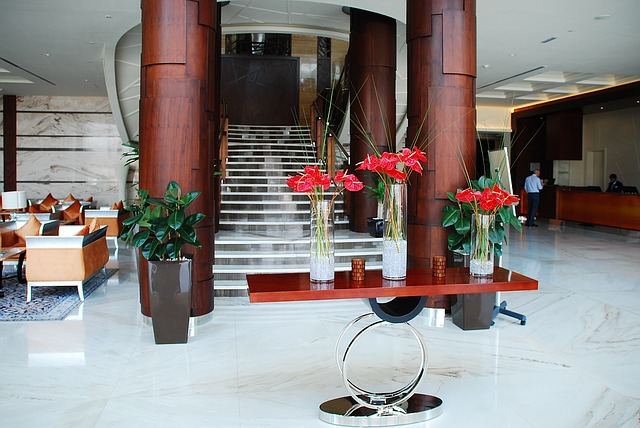 If you are an exploratory buyer or supplier of retractable posts, you may want to check out other information about polished retractable posts on our website. There are many kinds of them on the market, and their lengths are not the same, and you have to know how long retractable posts are needed on what occasions and how to get them.
Here is the content list:
Where do you need retractable posts?
If the area of use is relatively large, such as squares, stadiums, and temporary event sites, these places require businesses to frequently store and place retractable posts, which is time-consuming, laborious, and obstructive. In addition, the storage of conventional queuing ones also requires a lot of space for stacking, which is another inventory cost.
Therefore, we recommend that you use lengthened retractable posts, which can greatly save storage space. Its bottom material is an ultra-thin cast iron weighted bottom, and the back of the bottom is covered with foam anti-slip cotton. There will be no noise when you move or store retractable posts, and it can also protect the ground and the surface of the railing seat.
Lobby area of the bank is limited. If retractable posts cannot be placed reasonably, the crowds will be overcrowded. Z-shaped retractable posts are set up to form multiple corners, and the crowd is arranged in multiple Z-shaped lines in an orderly manner, which also improves work efficiency for window workers.
The airport security check department has adopted S-shaped retractable posts, and the average time is about 3.5 to 4 minutes, while the normal time for a passenger to pass the security gate is more than 10 seconds. Setting up multiple corridors and multiple turns can effectively solve the situation of crowded people without queues. When the S-shaped retractable posts are not placed, people often line up to the entrance of the hall in a straight line, blocking all the intersections.
What are dimensions of retractable posts?
No matter what kind of retractable posts are used, we cannot deny that it is the protection of that can better protect the integrity of the exhibits, the smooth operation of traffic and the safety of people's lives and properties.
Our default retractable posts use 63mm tube, most of the steel pipe walls on the market are 0.6mm, but ours are surprisingly 0.7mm thick. The surface goes through polished, frosted and other processes, so that it can achieve the appearance effect of always new; the two retractable posts are connected by a red belt, which can reach 2m length. The diameter of the base reaches 350mm, with 8.0kgs rubber base weight, making your security retractable posts stand like soldiers guarding you and your property.
How to order your particular retractable posts?
Under normal circumstances, when customers need to get customed retractable posts, the company's internal designers or purchasers should have a rough idea. You can also directly tell our retractable posts salesperson, and we will give reasonable suggestions based on your style and actual needs.
Customers will negotiate the color, specifications, styles of retractable posts with our technical staff according to their needs. After technical confirmation, we will give the buyer the details of the rendering, quotation, and delivery date of the retractable posts. The contract process will be followed after the approval by the demand-side personnel. However, the product will not be directly produced after the contract is signed.
If the product volume is large, after signing the contract, we will first produce the actual sample retractable posts to confirm again. In the process, if the other party disagrees with the template, we will continue to correct it until you are satisfied with the retractable posts template. When accepting large quantities of goods, we will directly accept the standard of template, so that both parties have no worries, and we can cooperate more friendly.
Zhuhai Laicozy Import&Export CO.,LTD. focuses on customizing various retractable posts, customers can recommend matching according to style. In the production process of retractable posts, customers are always welcome to come to the factory for spot checks, or if there are customers who cannot visit in time, we can also give you a video to confirm. In short, customer satisfaction is our aim. You are welcome to customize retractable posts with drawings or samples.