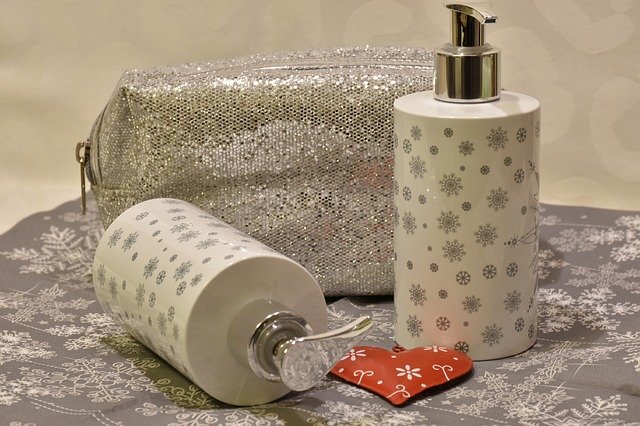 Bathroom Amenities include mainly the following products: toothbrushes, combs, shavers, soaps, shower caps, shampoos, body washing products, shoe polishes, sewing cloths, coasters, cup lid, disinfection seals, garbage bags, matches, labels, pens, soft paper, etc.
What is the need for Bathroom Amenities?
What's in the Bathroom Amenities?
What do we have to pay attention to in the Bathroom Amenities for toothbrushes?
What is the need for Bathroom Amenities?
The Bathroom Amenities mainly include toothbrushes, toothpaste, slippers, combs, bottle shampoo and shower gel. It has become a part of people's lives. I don't know when to use disposable items of daily need to become a hygienic fashion. Hotel disposable products not only make our lives easier, but also pollute the environment. It seems that disposable products for hotels have both good and bad sides.
The hotel is a popular place, and people are afraid to become infected with infectious diseases when staying at the hotel. The provision of toilet articles completely eliminates people's concerns in this regard. The configuration of the Bathroom Amenities makes it convenient for guests staying at the hotel, they no longer have to deal with some Bathroom Amenities.
What's in the Bathroom Amenities?
Some institutions have calculated the rate of use of Bathroom Amenities in hotels, with slippers over 90% the highest; followed by toothbrushes with 80%; then shampoo, shower gel, 50%-60%; Other items such as nursing bags, shoe polishing machines The consumption of fabrics etc. is low.
One-way toothbrushes are an indispensable type of hotel Bathroom Amenities. Nursing sets, sutures, shoe polishing patches etc. can be dispensed with in everyday life, but not toothbrushes.
Toothbrush, this is an indispensable product in the hotel's Bathroom Amenities. Every morning at the hotel you can't have a nursing bag, a sewing kit, a shoeshine and all that, but the toothbrush is something you can't live without.
One-way toothbrushes can be divided into soft plastic toothbrushes and hard plastic toothbrushes depending on the material of the toothbrush handle;
According to the toothbrushes it can be divided into sharpened wire toothbrush, nylon toothbrush, ultra-wire toothbrush, imitated nylon toothbrush, silk king's (C-silk) toothbrush;
Depending on the toothbrush style, there are snakehead toothbrushes, leaf toothbrushes, mermaid toothbrushes, bent toothbrushes, matted comb toothbrushes, semi-circular comb toothbrushes, large flat toothbrushes, penguin toothbrushes, shoe-pulling toothbrushes, Roman column toothbrushes, etc.
What do we have to pay attention to in the Bathroom Amenities for toothbrushes?
It is also very important to buy good Bathroom Amenities. When purchasing a disposable toothbrush, pay attention to the quality of the toothbrush brushes, as the disposable toothbrush is only used for two to three days. It'll damage the oral cavity. Second, pay attention to the comfort of the toothbrush handle when buying. When buying hotel cosmetics, pay attention to their water consumption, i.e. how much water can be used for thorough rinsing, and do not blindly chase after the rich foam.
For more information on Bathroom Amenities please contact LAICOZY has committed to providing more bathroom products and making them more effective, reliable and consistent.