How to choose retractable posts?
Views: 0 Author: Site Editor Publish Time: 2020-10-23 Origin: Site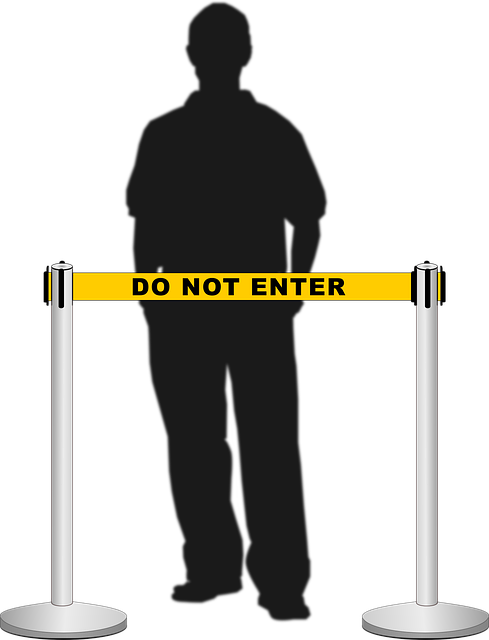 Everyone understands the purpose of installing retractable posts, to prevent unruly overriding and blocking crowds, and to improve life safety. However, if you choose unqualified retractable posts or install polished retractable posts unreasonably, it will become a hidden danger to public safety and cause unnecessary losses. How to choose proper retractable posts becomes a troublesome question.
Here is the content list:
What Are Poor Welded Aluminum Pipe Performances?

How To Prevent Defects Before Welding Aluminum Pipe?

What Should You Do After Welding Aluminum Pipe?
Why shouldn't accidentally choose retractable posts?
In recent years, many customers have been confused by the outrageous low-price of retractable posts. However, as a professional retractable posts manufacturer, Zhuhai Laicozy Import&Export CO.,LTD. observed that some customers only place orders when the price is low, but after using it for a while, they find that various problems will follow one after another, what's more, they do not get after-sales service they deserve, only to regret it.
Now we use stainless steel retractable very frequently, and the number of one-time purchases cannot be underestimated. If you want to buy the most suitable and reliable retractable posts, you need to systematically consider many aspects, including the material of the fence, the production process, and whether the price is appropriate. Only after considering these, can we buy the most suitable one from the numerous retractable posts in the market for use.
How to choose retractable posts?
Stainless steel retractable posts are exquisite in appearance, easy to maintain, and diverse in shape, which can be coordinated with various buildings. However, outdoor retractable posts need to be exposed to the outdoors for a long time, and they have to withstand various erosions all year round.
The environmental damage factors which retractable posts suffered from are also very complicated. In addition, the selection of ingredients in the raw materials and the processing craft of the products may have problems, too. Weather resistance has become an indicator.
As the saying goes, "people rely on clothing", although you cannot judge the merits of retractable posts by appearance alone, if the retractable posts have defects in appearance, the quality condition of which will be rather low. The retractable posts of better quality are also well done in detail. The spray paint on the surface is relatively uniform and fine, and there will be no obvious defects. Therefore, the materials inside will not be exposed to the air so quickly to cause corrosion.
Look at the store's qualifications, trademarks and other information that sell retractable posts, whether the printing is clear, and whether some retractable posts information is marked. Regular manufacturers will have all the necessary information!
Why should you choose our retractable posts?
For a layman in the home furnishing industry, buying retractable posts is indeed a troublesome thing, but since you need this thing, you should choose retractable posts carefully. We recommend that you choose our products for the following reasons:
Our retractable posts use the latest seamless welding craft to make the welding point perfect.
The retractable posts belt is woven with imported weaving machines and plain weaving. You can customize the pattern according to your requirements, which is convenient for displaying the company's logo, which is more beautiful.
The retractable head of retractable posts is made of a mold designed and manufactured by a regular large company, and it feels smooth to the touch without any burrs.
Rubber anti-skid rings are attached to the chassis of the polished retractable posts to protect the base from harsh noises during movement and prevent the base from scratching the floor.
Retractable posts are composed of a colorful belt, shaft, and base and retractable head, which can be easily disassembled and assembled for easy transportation and carrying.
The crowd control retractable posts produced by Zhuhai Laicozy Import&Export CO.,LTD. have won the trust of consumers due to their superior product performance and user-centric brand concept. In the future, we will continue to innovate, continuously upgrade the quality of retractable posts, strictly demand ourselves, and bring users a more complete consumer experience. If you want to purchase our polished retractable posts, please contact us at any time.