What is sanitizing wipe dispenser?
Views: 5 Author: Site Editor Publish Time: 2020-09-17 Origin: Site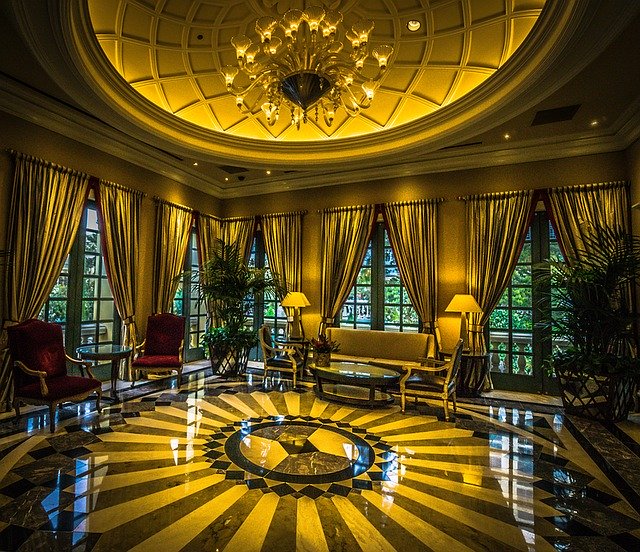 Public understanding of how germs spread from person to person has been popularized by the use of sanitizing wipe dispenser that help prevent the spread of germs.
Here are the main points of the article:
Why use sanitizing wipe dispenser?
What are the features of the sanitizing wipe dispenser?
How is the design of the sanitizing wipe dispenser?
1. Why use sanitizing wipe dispenser?
Antibacterial wipes are used to disinfect and disinfect nonporous surfaces and have also been shown to be essential for preventing the spread of bacteria and controlling dust. Sanitizing wipe dispensers are usually used in high and low traffic area, in private and public facilities, such as airports, railway stations, bus stations, bathrooms, kindergarten, food service facilities, fitness club, spa, the doctor's office, laboratory, physical therapy center, hair, nails and tanning salon, retail stores, hospitals, and assisted living centers, offices, factories, cruise ships, gym, supermarket. Custom colors are not returnable. Strategically placed disinfecting wipers in the most convenient and accessible locations, they will be noticed and used more frequently. Employees and visitors value their efforts to create a healthier environment with a lower risk of cross-contamination.
2. What are the features of the sanitizing wipe dispenser?
Use FDA-approved wipes to help reduce the risk of infection and disease (for use on surfaces and in humans)

Kill bacteria and remove dust and dirt

Helps to eliminate cross contamination

Can it be used where there is no soap or water

Easy to load wet wipes and thread through specially designed star openings

The heavy foundation provides maximum stability

Durable satin aluminum or satin baking smooth powder coating

All parts are heavy duty, rust - resistant, corrosion - resistant, fire - resistant aluminum or galvanized steel

Custom colors are not returnable. Up to 5 color chip samples are available upon request

The inner basket of the sanitizing wipe dispenser is for holding wipes in pouches

Contains over 60% recyclable content and 100% post-consumption recyclable content
3. How is the design of the sanitizing wipe dispenser?
We have created a new user-friendly hand sanitizer with built-in garbage disposal and convenient front door access to a one-stop cleaning station. It makes life easier for gym-goers, patients in doctors' offices, day-care teachers, restaurant waiters and anyone who works in a public or commercial space where germs, dirt and germs are rife. In a quick movement, you can wipe it with a disinfecting napkin in one hand. Just because a public area is accompanied with sweat, bacteria, bacteria and waste, doesn't mean it has to look like this. With the classic silver simplicity, the sanitizing wipe dispenser won't disturb or overwhelm the aesthetics of any room. In fact, it adds a sense of elegance and complexity to any decoration.
The sanitizing wipe dispenser is made of high-quality stainless steel and silver surfaces and can be used as a stand for hands and exercise equipment. It can withstand a lot of wear and tear, especially in areas with heavy traffic, such as public bathrooms, music venues or festivals, sports venues or convention centers. It can be used indoors or outdoors. The combination of the dustbin and the disinfecting wiper is rust - proof, water - resistant and corrosion - resistant.
We offer a variety of sanitizing wipe dispenser suitable for any environment. Our sanitizing wipe dispenser uses wipes which gently cleanses hands and surfaces at the same time.