What is the importance of stanchion posts?
Views: 2 Author: Site Editor Publish Time: 2020-12-18 Origin: Site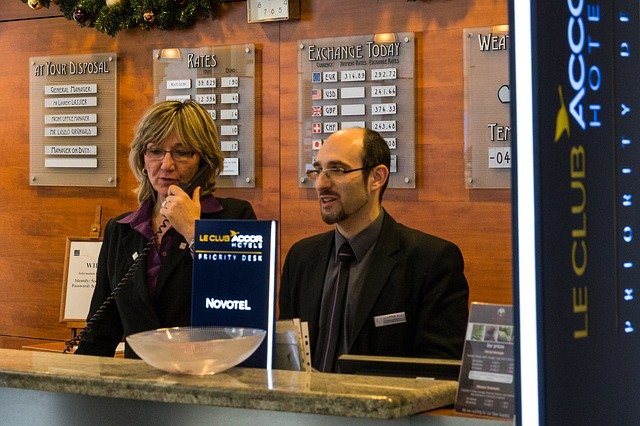 Before the arrival of each festival, quantities of retractable posts production plants will be in a day and night overtime mode, and both domestic and foreign are rushing for polished stanchion posts. In fact, in daily life, people have a great demand for it. On the occasion that you are going to buy it or join our industry, you should have a comprehensive understanding of the importance of stanchion posts.
Here is the content list:
Why should you maintain retractable posts?

What are advantages of stanchion posts?

Where can I buy stanchion posts?
Why are stanchion posts so significant?
Stanchion posts are beautiful in appearance, simple in structure, firmly connected to each component, relatively flexible, stretchable and retractable, and their center of gravity is stable, wind-resistant, not easy to collapse. Here come the significances of which you are ought to acquire.
October is the peak tourist season, especially during the National Day and Mid-Autumn Festival holidays. Tourist attractions are bound to be overcrowded, and major hotels and traffic venues are also blocked. People found that the road was blocked after driving to the end of the construction section and they could not turn the car. In this case, retractable posts have become a must-have product for crowds.
When applied, stanchion posts have the function of a highway intermediate isolation belt, and the length of the guardrail can be shortened according to your requirements. By opening the emergency exit of stanchion posts, the function of evacuation of the road and vehicles can be achieved.
The U-shaped stainless-steel stanchion posts are unique in shape, light and stable, convenient to fold and store, and moderate in height. If you place stanchion posts in front of the store, it is equivalent to setting up a line of civilized etiquette and moral landscape in front of the shop.
What are advantages of stanchion posts?
Our stanchion posts are assembled and used in a simple way. The retractor parts are directly attached to the stanchion posts, straps are made of high-quality weaving technology, which is too tough to break. The expansion springs are also imported, with good resilience and shrinkage. The column of the railing seat is firmly fixed to the bottom, not easy to break.
The materials used in our stanchion posts is high-density thick steel with certain acid and alkali resistance. The material is thick and delicate, and the surface is specially treated. The bottom of the retractable posts uses high-frequency seamless welding technology, making which strong and durable, stylish and beautiful.
Our factory has always adhered to the production of precise stanchion posts, eliminating thin tubes, rubber sand bottoms, and PE telescopic heads. The stability of retractable posts is good, except for the use of thicker pipes, the bottom is also equipped with pure cast iron weighted bottom, or iron fragments and solidified cement are sealed with stainless steel plate to increase the bottom, even in windy days, stanchion posts are not easy to be blown down.
Where can I buy stanchion posts?
In order to meet the needs of customers, our factory prepares sufficient stocks of conventional products in advance, such as stainless-steel railings, iron paint railings, telescopic railings, and concierge railings.
We sincerely recommend customed stanchion posts to you, but we also have existing retractable posts in our warehouse, which can be shipped on the same day.
At the same time, the factory also promises that if you purchase the existing stanchion posts in the warehouse in advance, you can also take the parts of the retractable posts back and re-customize the printing after the holiday. We meet all the emergency needs of customers.
The polished stanchion posts of Zhuhai Laicozy Import&Export CO.,LTD. have won many national patents, and our technology is unique in the market. Just contact our stanchion posts salesperson, we can make samples according to your order, and provide you with patient and perfect service until you are satisfied. We look forward to working with you soon!